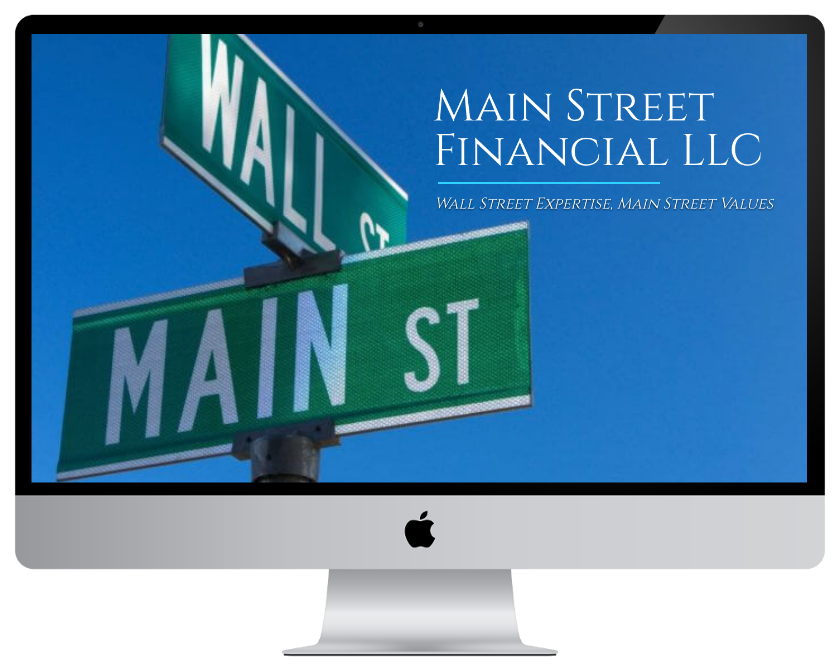 Branding &
Competitive Differentiation
Branding and what differentiates you from your competitors really go hand-in-hand. With a little research and competitive analysis, I can help you articulate and demonstrate your unique value proposition.
Blogging is hard! Especially when you have a business to run. Generating blog content can reap tremendous benefits with SEO, position you and your company as a thought-leader and serve as a funnel to drive traffic to your site. I will help you write, design and manage engaging posts.