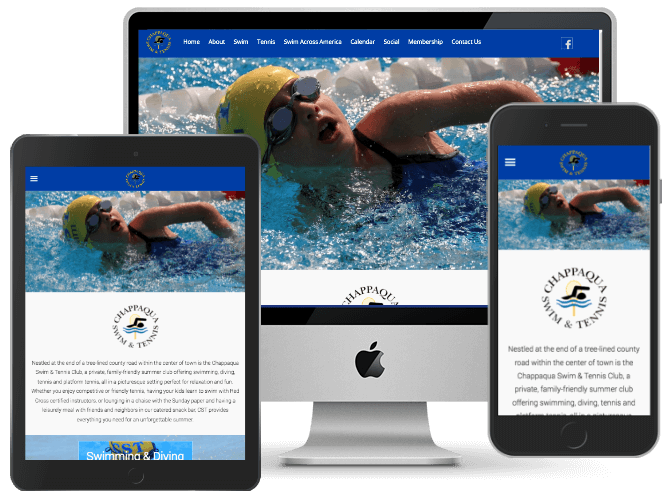 Google's algorithm penalizes websites that don't scale to all devices. Designing a website that looks and acts great on all devices is essential for the success of your business.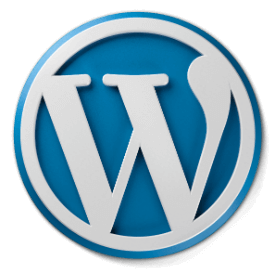 Powering 24% of the internet, WordPress is one of the most flexible, scalable and easy to use solutions for all types of businesses. Whether building from scratch or redesigning, this highly customizable platform is sure to make your brand pop.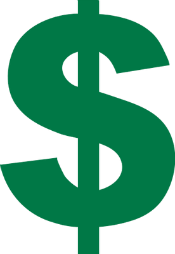 Agencies can be terrific, but expensive. I work with business owners on an hourly, project or retainer basis.
Portfolio - Selected Works